Award-Winning Climbing Shoes
INNOVATION | COMFORT | PERFORMANCE
Endeavor & Approach Shoes
Up to 50% Off - Act Fast!
One of our top-sellers, the Endeavor, and our Approach Shoes are on sale.
Featured In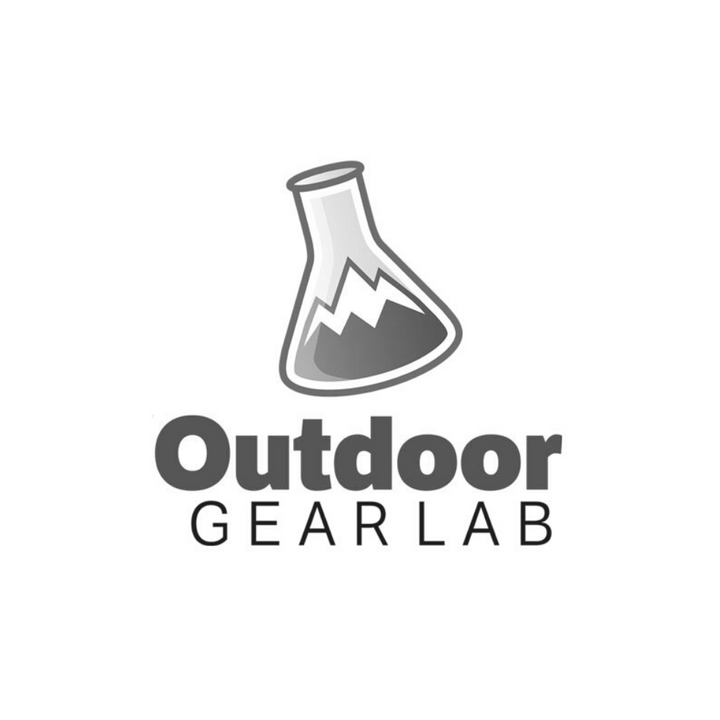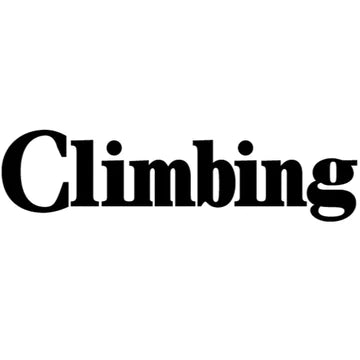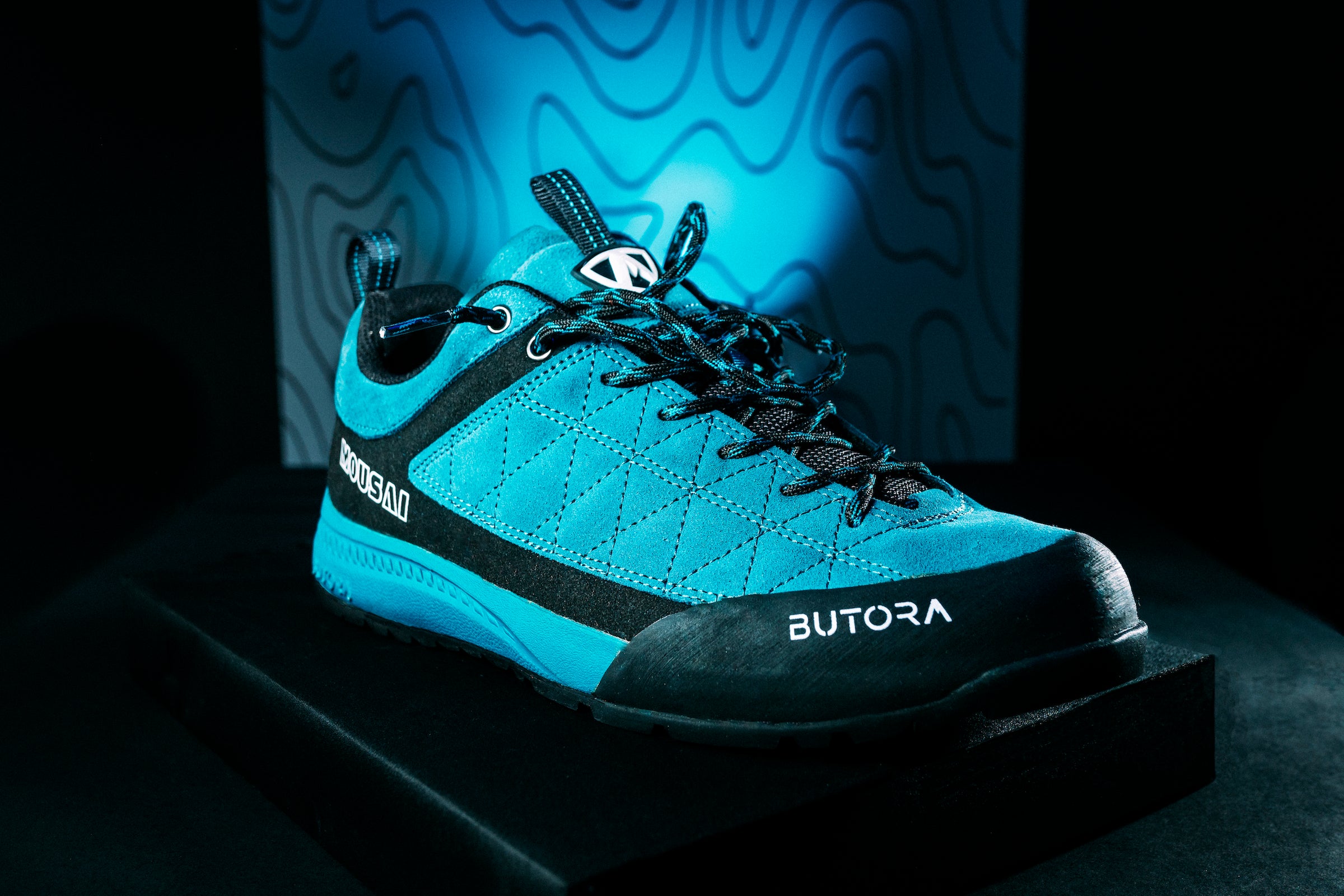 All-New
Approach Shoes
Whether you are picking your way through talus or picking your parking spot at the gym, these shoes are the look.
SHOP NOW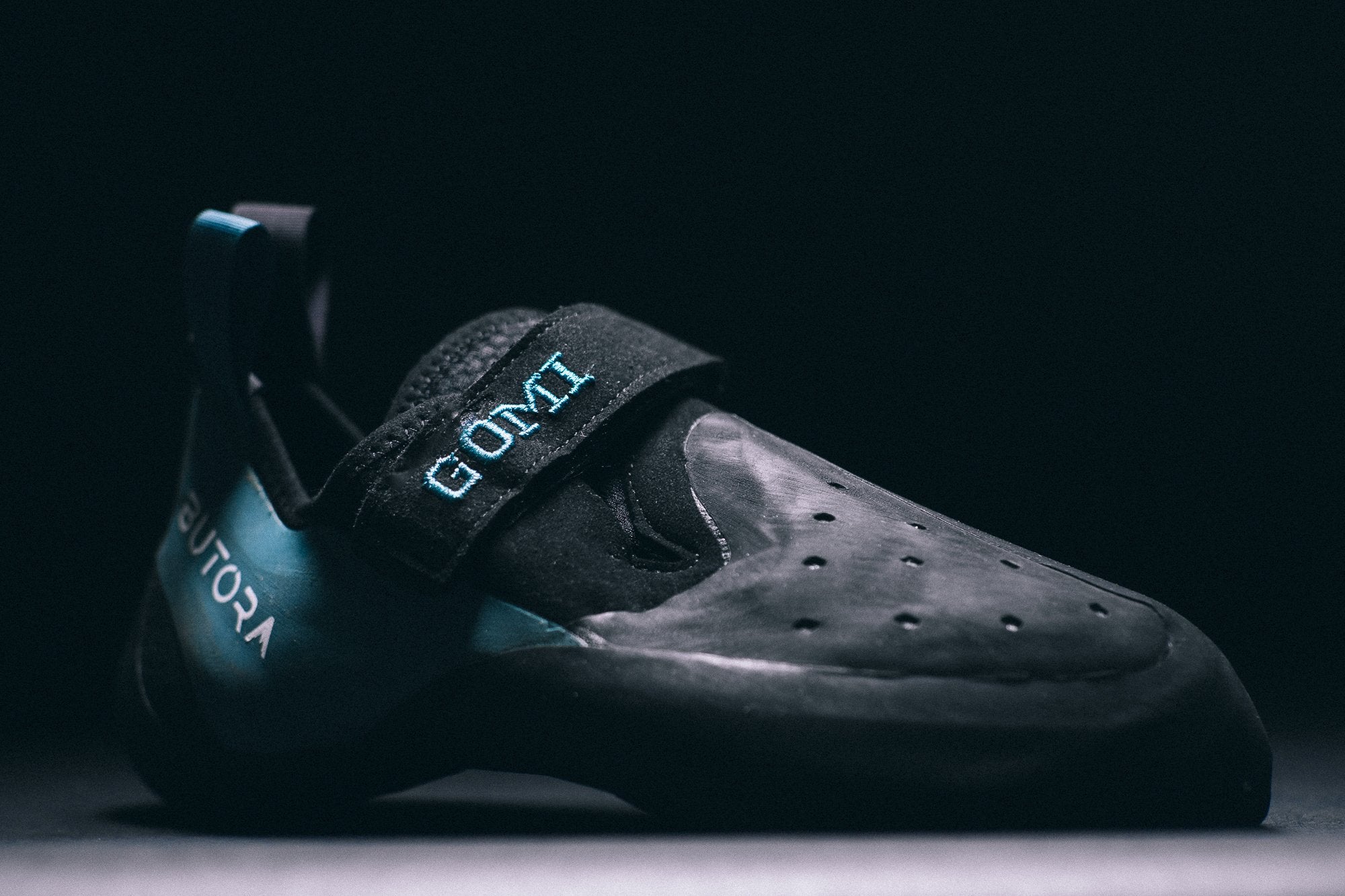 COMFORT, MEET PERFORMANCE
Climbing Shoes Shouldn't Hurt
Your feet shouldn't hold you back from sending your project, whether it's v3 or v13. Crush your projects not your toes.
SHOP NOW
Want to buy locally?
Find Your Butora Retailer
We have an extensive network of trusted retail partners nationwide. Use our locator to find your local store.
SEARCH FOR STORES