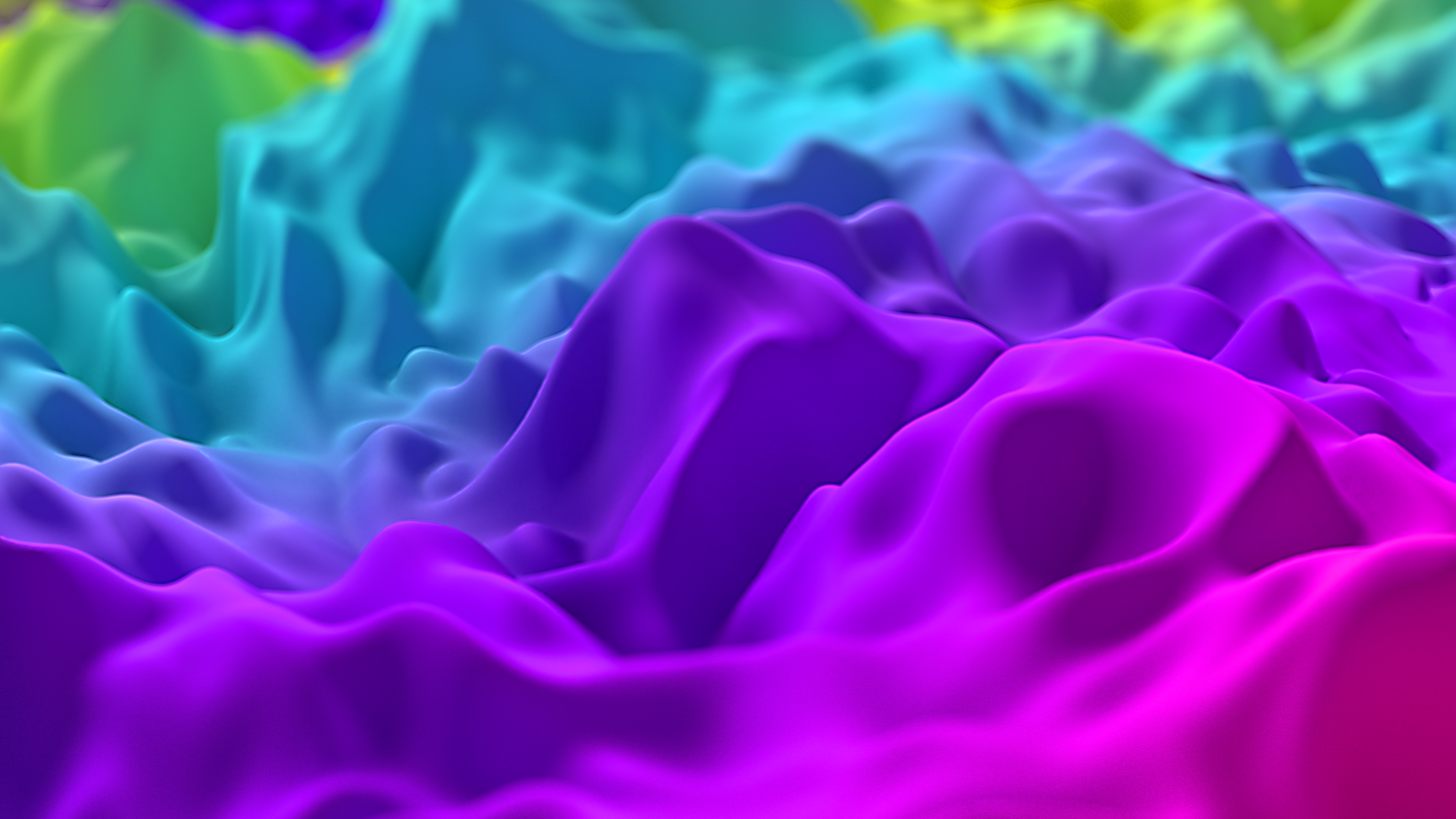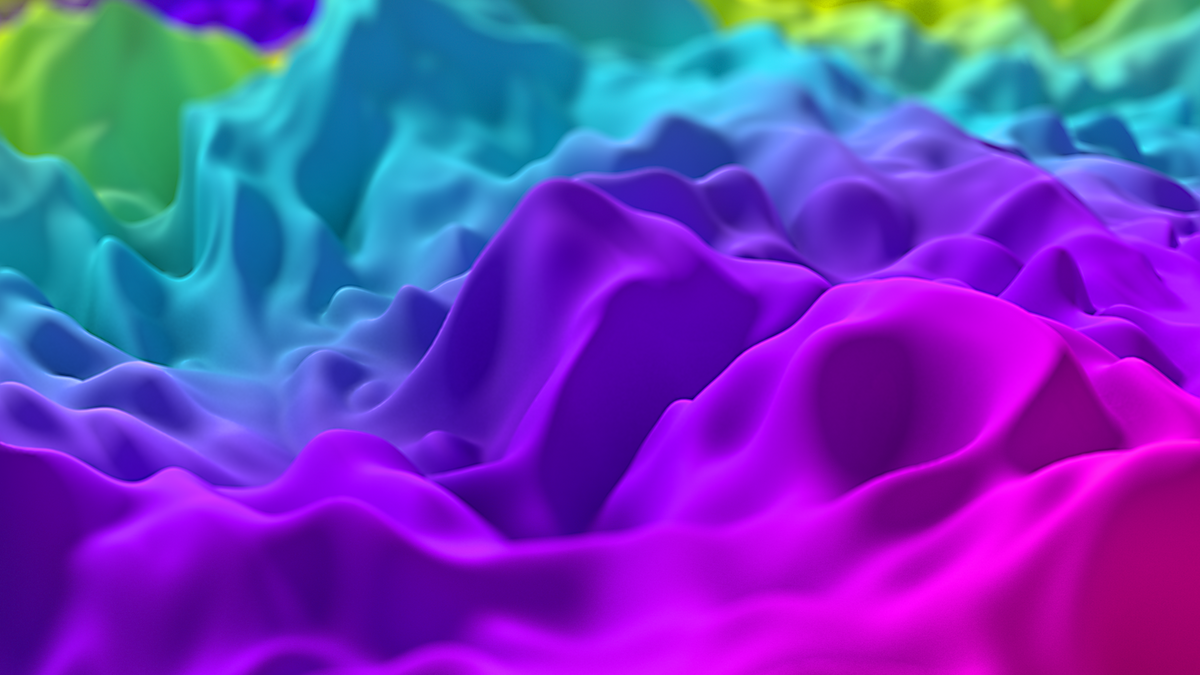 Rental Shoes for
Climbing Gyms
You asked and Butora delivered
Butora's Best Move: Climbing Gym Rental Shoes
Over the last few years, Butora's team has been traveling around the country asking climbing gym owners what they wanted. Over and over, we heard, "We want a comfortable, high-performance rental shoe, that lasts a long time."
Innovation of the Rental Shoe
Introducing the Habara DoubleToe
Many of our competitors resort to using lower cost and lower quality rubber on their rental shoes, and while this can provide increased durability, it greatly decreases stickiness, performance, and comfort (what new climbers care about most). 
At Butora, we think it's critical that visitors to your gym become long-term members, and a great way to increase the likeliness of membership, is by providing a stellar experience. 
One of the first things a new climber experiences in a climbing gym is being handed a pair of rental shoes. We feel strongly that the performance and comfort of those shoes are critical to the first-time climber's experience.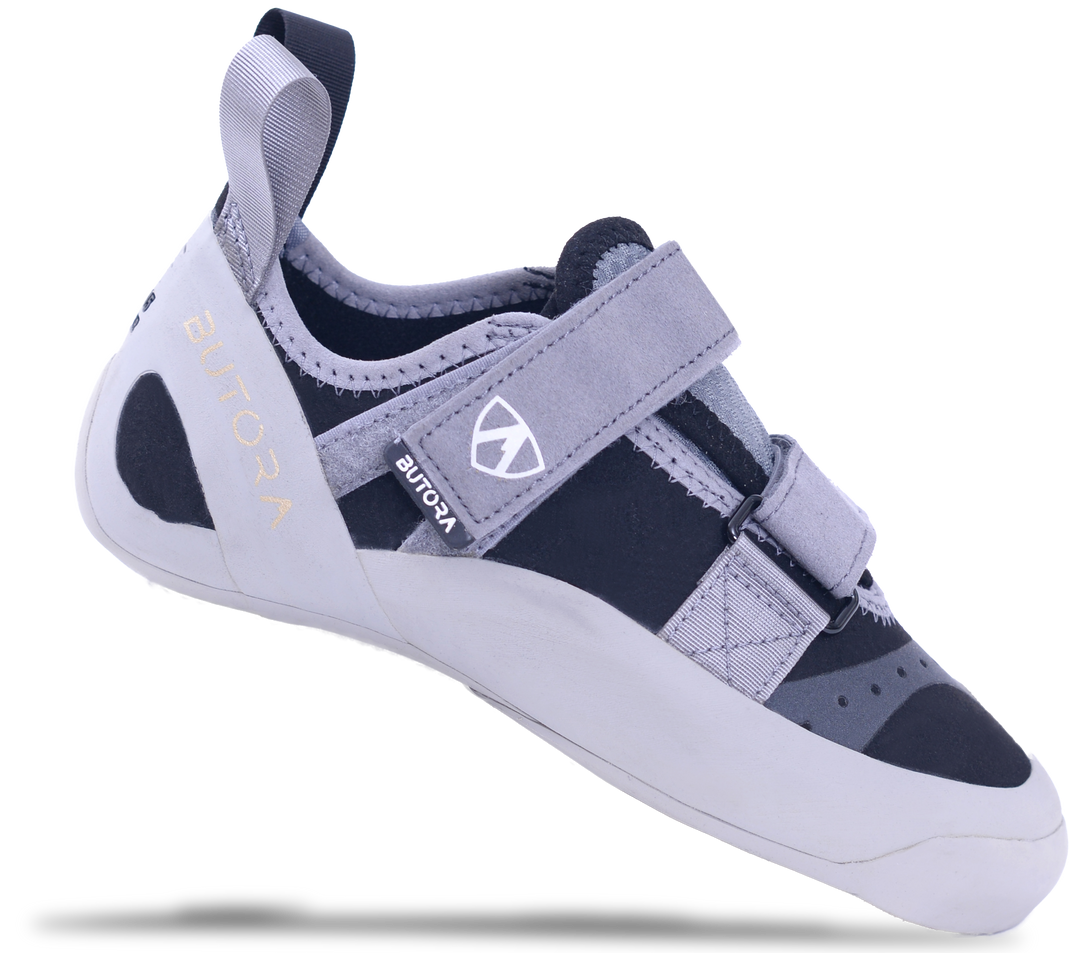 Features:
Butora's own NEO Markless Sticky Rubber (4mm Outsole, 2mm toe cap, combined 6mm)
Double Toe technology. A true double toe to increase lifespan and maintain sensitivity
Convenient, easy to read rear sizing stamp
Opposing dual straps for easy on/off and custom fit for all foot shapes
Heel snap. No more separated pair of shoes
Don't Forget About These Other Great Options For Your Rentals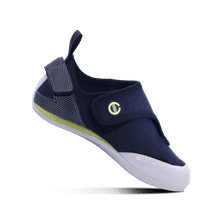 Brava Black Markless
The Brava Black Markless is a sure bet for your youth climbers.
Habara Knit
Comfort and breathability of knit fabric to the rental shoe world. Long gone are the days of sweaty, stinky feet. The combination of organic hemp and knit means less odor for customers and operators.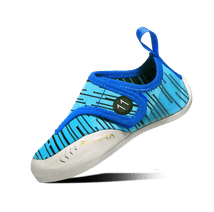 Sparrow
Use this section to explain a set of product features, to link to a series of pages, or to answer common questions about your products. Add images for emphasis.
Enoki
The Enoki boasts a more durable mark-less rubber composite for increased durability on the toughest of walls.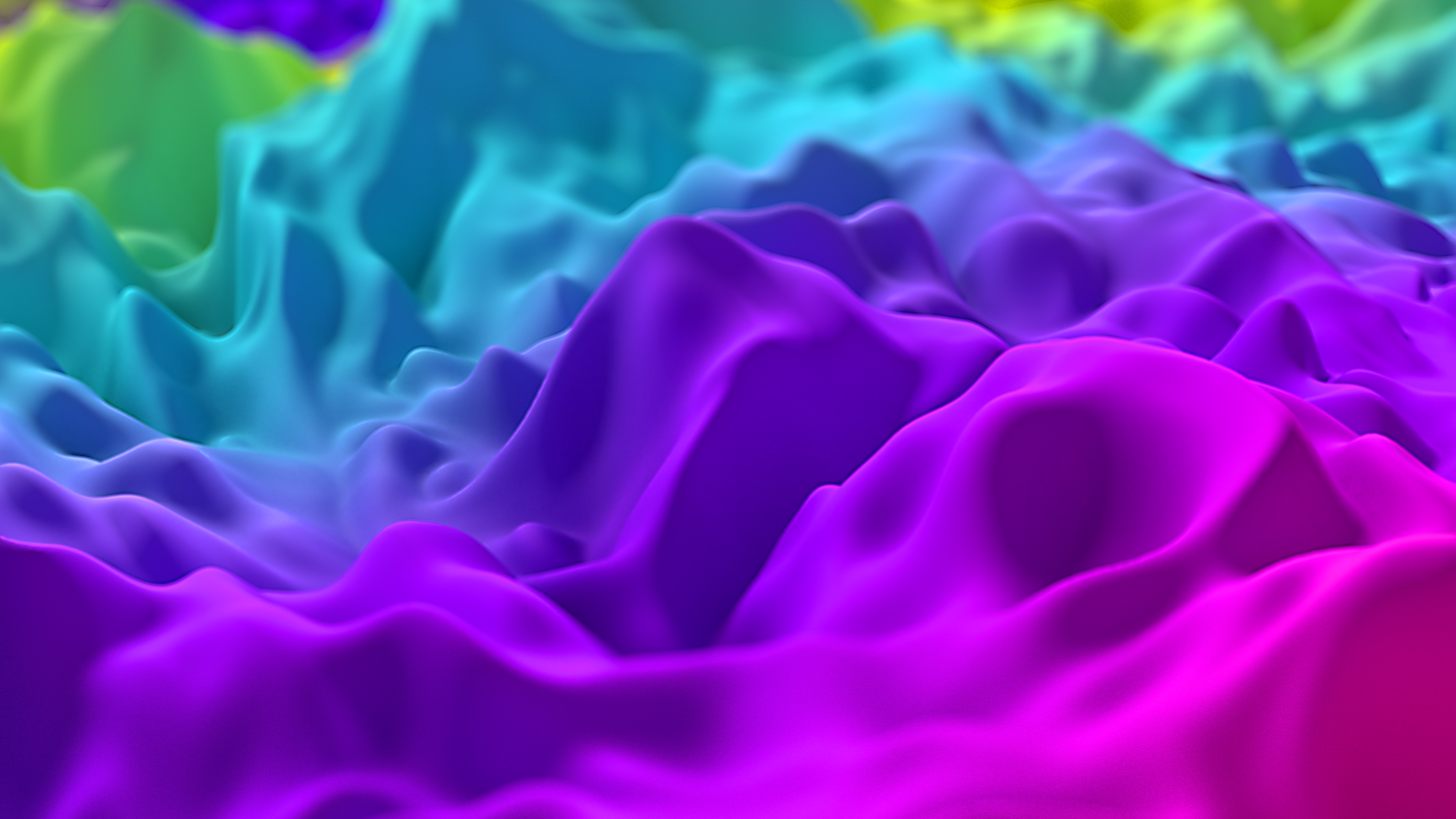 QUESTIONS?
READY TO ORDER?
CONTACT YOUR REGIONAL ACCOUNT MANAGER BY CLICKING HEre: