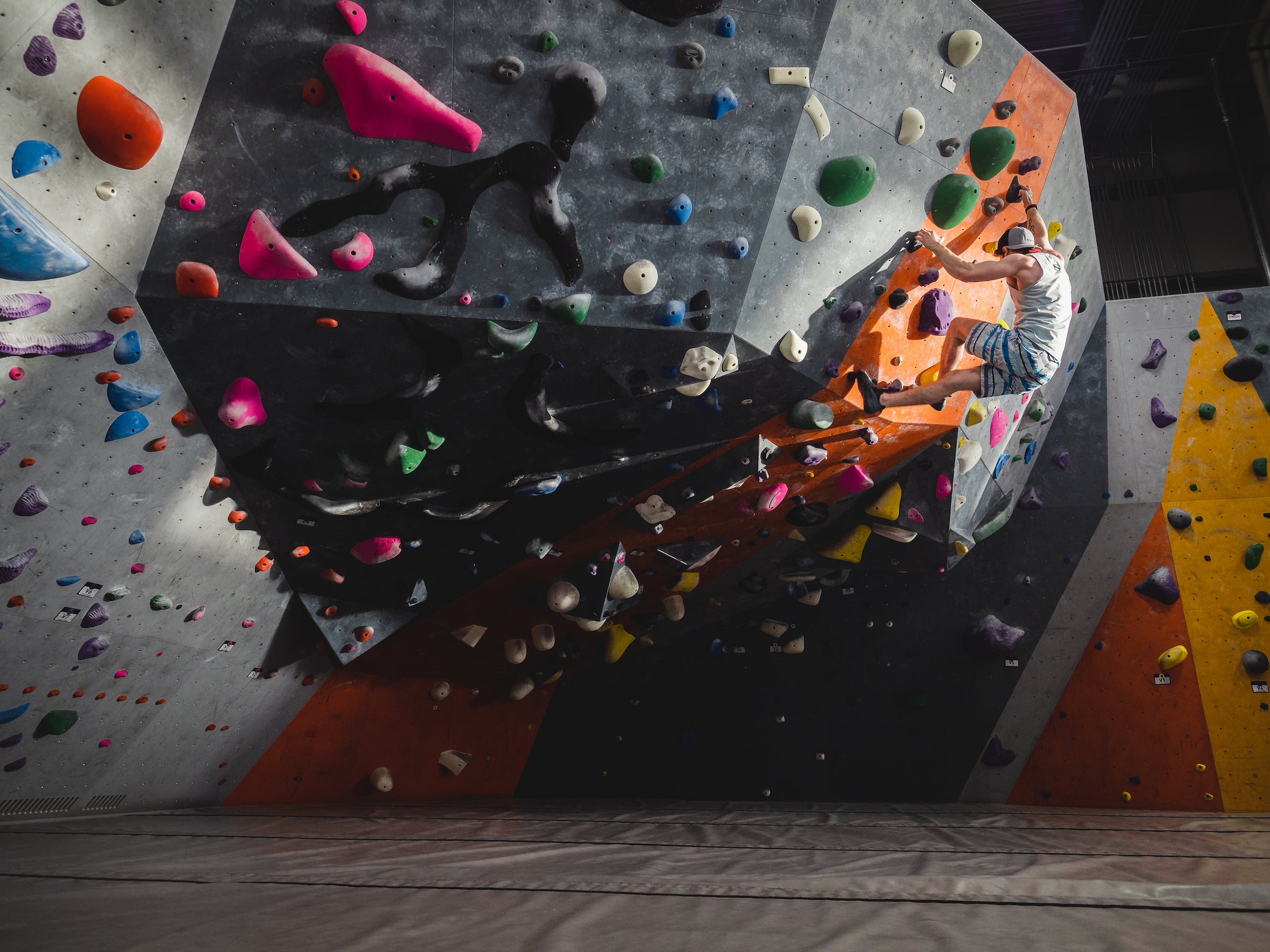 We are our Ambassadors' biggest fan.
Butora Ambassadors not only embody the values and ethics of Butora, but they take our shoes all over the world, pushing them to the limit of performance. They then provide us with constructive feedback so that we can continue to make the best possible product. And that's why we are our ambassadors' biggest fan.
Interested in joining the Butora Ambassador team?
Patrick Bodnar
Miriam Borgstrom
Home Base: Las Vegas, NV
Favorite Shoes: Acro
@mim.borg
Adam Constantilos
Home Base: Colchester, CT
Favorite Shoes: Acro
@adamtilos
Leo Costanza
Charlie Faust
Brannon Frank
Jeremy Fullerton
Megan Gallagher
Home Base: South Lake Tahoe, CA
Favorite Shoes: Acros
@mfg814
Olivia Harmanos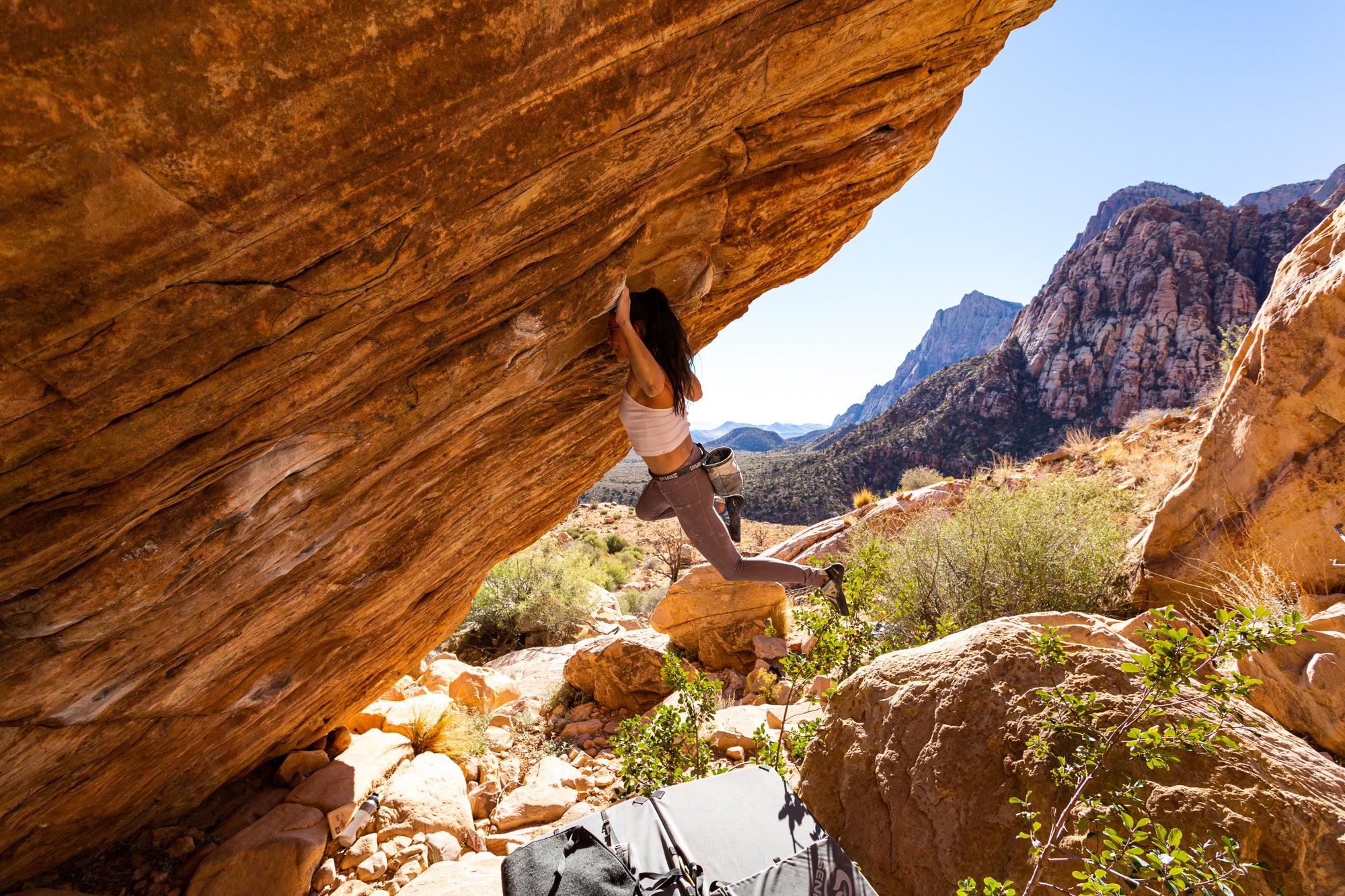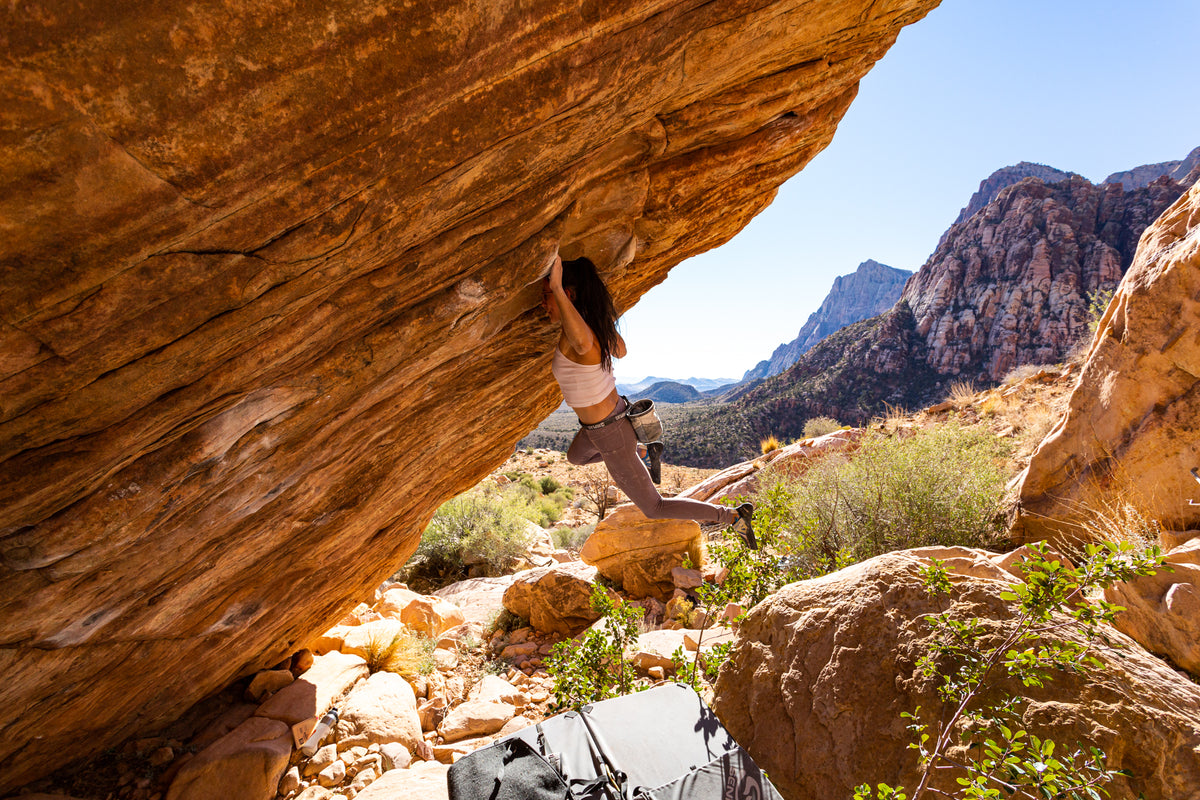 Jabberwocky Direct
V11/8A
Austin Hoyt
Wongi Kim
Van Malkie
Home Base: Richmond, VA
Favorite Shoes: Acro Comp
@vanclimbs24
Gabe McKenzie
Cody Meadows
Deej Michaels
Home Base: Fayetteville, WV
Favorite Shoes: Acros
@deej_ums
CONOR WELLMAN
Te Cuelgas Guey V13/8B
Location: Eleven Mile Canyon, CO
Shoes: Acro Wide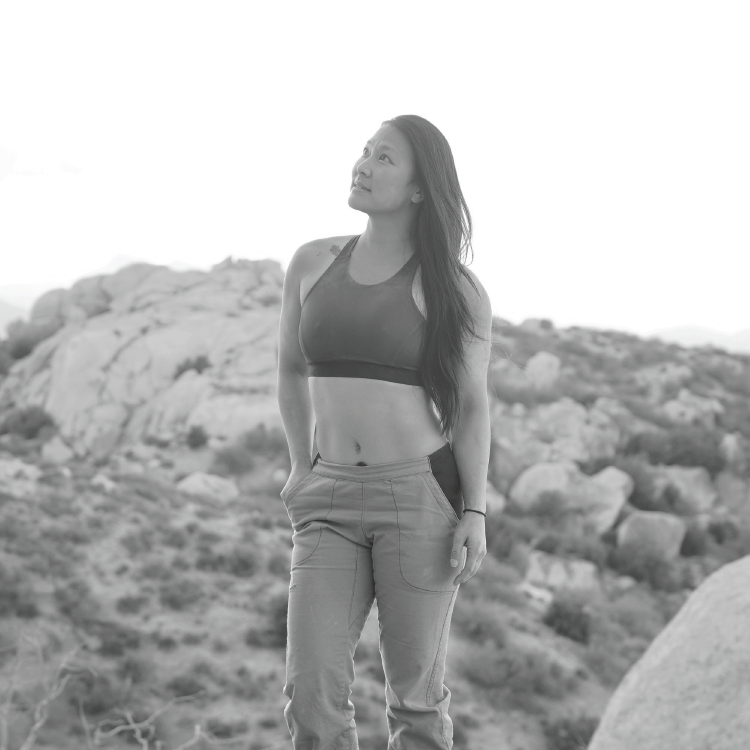 Brigitte Ngo-Trinh
Home Base: Rancho Santa Margarita, CA
Favorite Shoes: Acro
@cartastrophe
Danny Parker
Logan Phipps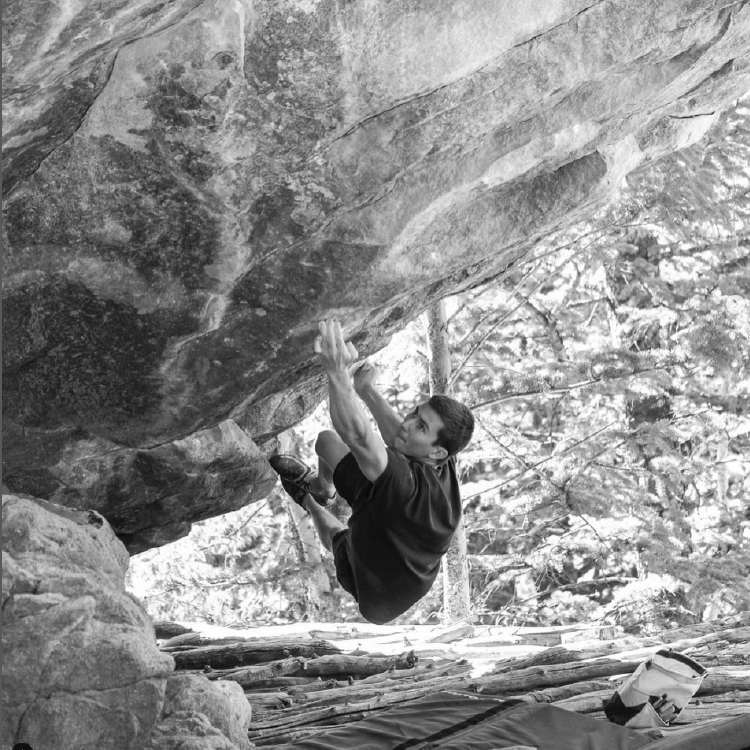 Brennan Robinson
Home Base: Salt Lake City, UT
Favorite Shoes: Acro
@brennannnnn
Charlie Schreiber
Home Base: Langhorne, PA
Favorite Shoes: Acro
@charlie46
Tom Smartt
Home Base: Chattanooga, TN
Favorite Shoes: Acro
@tomsmartt
Keegan Sullivan
Luke Vincent
Conor Wellman
Home Base: Colorado Springs, CO
Favorite Shoes: Acro Comp
@conorwell