How to Rock Climb for Beginners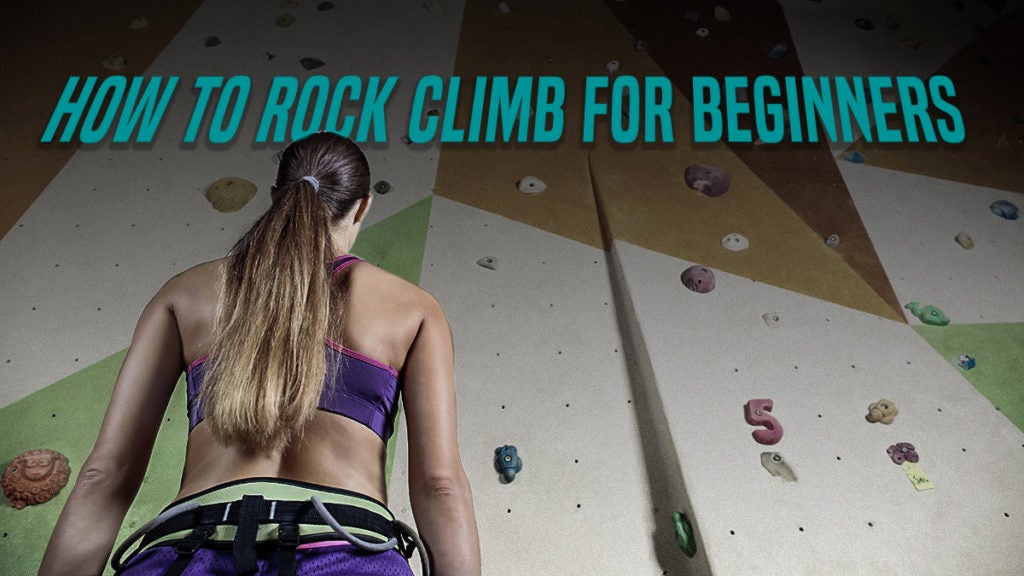 Over the years, rock climbing has seen a steady increase in popular interest. Indoor climbing has become an especially popular pastime for thousands of newcomers in recent years.
If you're one of those newcomers, actually learning how to rock climb might seem daunting. You can rest easy, though. With a few basic tips, you'll be scaling cliffs in no time.
Here are 4 tips to get you started on the path towards the summit.
Start With an Indoor Wall
There's a reason indoor walls have seen such a boom in popularity recently. They provide the challenge, excitement, and physical benefits of outdoor rock climbing with virtually none of the risks. That's a hard formula to beat for a beginner.
With such an invaluable resource at your disposal, it would be silly not to take advantage of it. Practicing at an indoor wall can familiarize you with the basics before you ever even lay a hand on an actual rock.
Granted, there's a level of unpredictability that can't be simulated on an indoor wall. Weather considerations and other unknowns are impossible to account for. But by honing your skills indoors, you'll be better equipped with a solid array of skills to deal with those unexpected situations when they come up.
Find a Guide
Even if you're the most skilled climber at your local indoor wall, actually hitting the rocks is a different story. Before you take a stab at your first outdoor conquest, finding an experienced guide is a crucial step.
Having someone to show you the ropes (pun intended) has many benefits. From tips on technique to advice on how to find a skill-appropriate route, a good guide will give you a much-needed leg up (again, pun intended).
Guides can impart you with wisdom and tips that no amount of YouTube tutorials or how-to guides can replicate. There isn't anything more valuable than good old fashioned human experience.
Gear Up
Rock climbing is a sport where the gear matters. Quality gear can quite literally be the difference between life and death, so this area deserves special attention.
Putting together an effective set of gear requires a well-balanced array of equipment. For one thing, specialized climbing shoes are a must. Hitting the rocks with a pair of Sketchers is not going to cut it.
Apart from shoes, you'll need top-notch ropes, pads, and other accessories. This is another area a guide comes in handy. A well-rounded expert will be able to tell you what gear is crucial and what unnecessary extras you can skip.
Choose Your Route
Finally, you need to choose a skill-appropriate route. A guide can help here, but there are also ranking systems to help you out. The main ranking system is the Yosemite Decimal Rating System, which assigns route a difficulty on a scale of 5.0 through 5.15.
As you might imagine, you'll want to start on the easiest route possible. Find a 5.0 and tackle that before you do anything else.
Rock climbing often ends up being a lifelong pursuit, so there's no rush. Start small and work your way up to the more challenging routes at whatever pace you're comfortable with.
Anyone Can Learn How to Rock Climb
It really is possible for virtually anyone to learn how to rock climb. Between the accessibility of indoor walls and resources like this guide, getting started requires little more than interest and determination.
If you're ready to start your journey, be sure to go in well-equipped. Check out this resource to see what retailers near you carry top-quality climbing gear.
---