International Climbers' Festival Photo Recap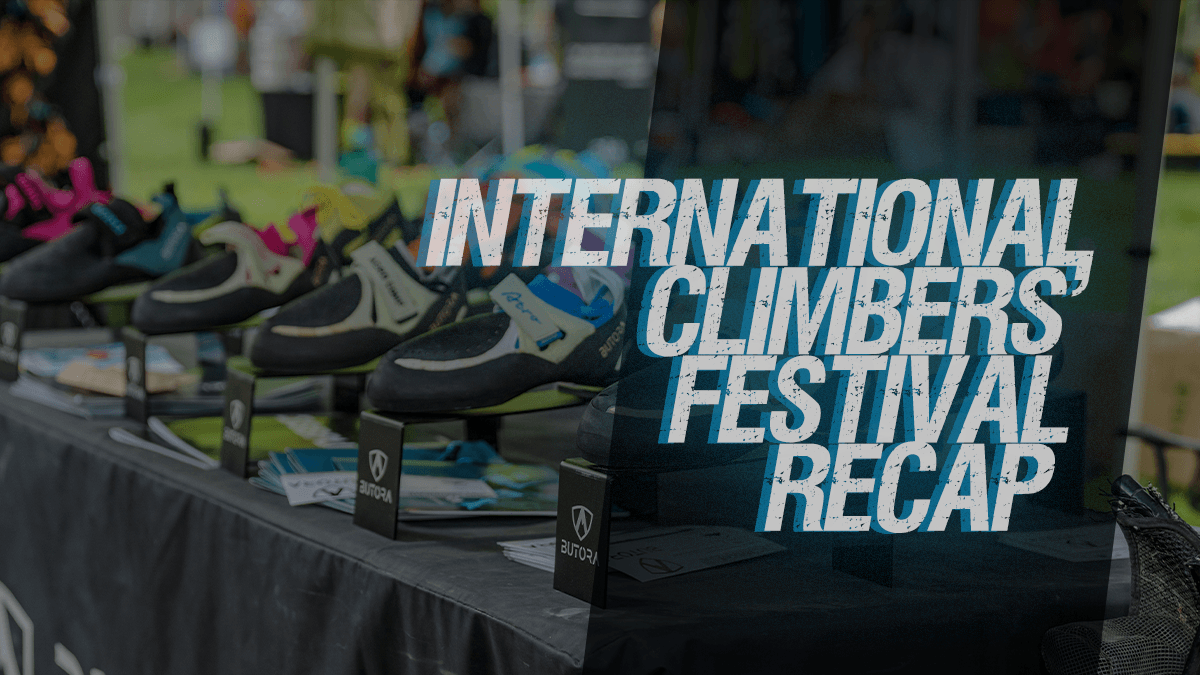 Over the weekend of July 14th through 17th, the International Climbers' Festival took place in Lander, Wyoming. This festival is where dozens of outdoor brands meet to host fun events for the local community of lander, as well as hundreds of outdoor and climbing enthusiasts from around the country. Butora attends this festival every year to partner with fun events such as a crate stacking competition, the Limestone Rodeo competition, as well as host a demo for the attendees of the festival to try out shoes, and learn more about Butora. Lander, Wyoming is home to a few world class climbing crags like Wild Iris, Sinks Canyon, and the Rock Shop for bouldering. Many different types of clinics are held in these areas in relation to the festival to teach climbers from across the country new skills within the sport. Check out this photo recap of the festival below!
Here we have a crate stacking contestant going for his 10th crate while rocking his Butora Acros!
Butora rep. Chris Hofer talking about the history of Butora with an ICF attendee. Butora also had a demo booth set up at the event for people to try on and buy shoes at a discounted price. 
Butora Climbing helped host the 2022 Limestone Rodeo Competition at this year's International Climbers' Festival at Wild Iris. It is a point based climbing competition that gets people outdoors and climbing all day to win a cash prize. Our booth was equipped with information on the area, snacks, and coffee. 
Back at the festival, there were more fun events and friendly competitions happening such as rodeo clipping and speed climbing for prizes!
Overall this year's International Climbers' Festival was a success. It brought together hundreds of climbers and brands from all over the country into one spot. It included movie premiers, competitions, food, free swag, drinks, and much more. We look forward to getting back out there next year, and hope anyone passionate in the climbing industry will be out there as well.
---