Why Rock Climbing is a Great Way to Stay Fit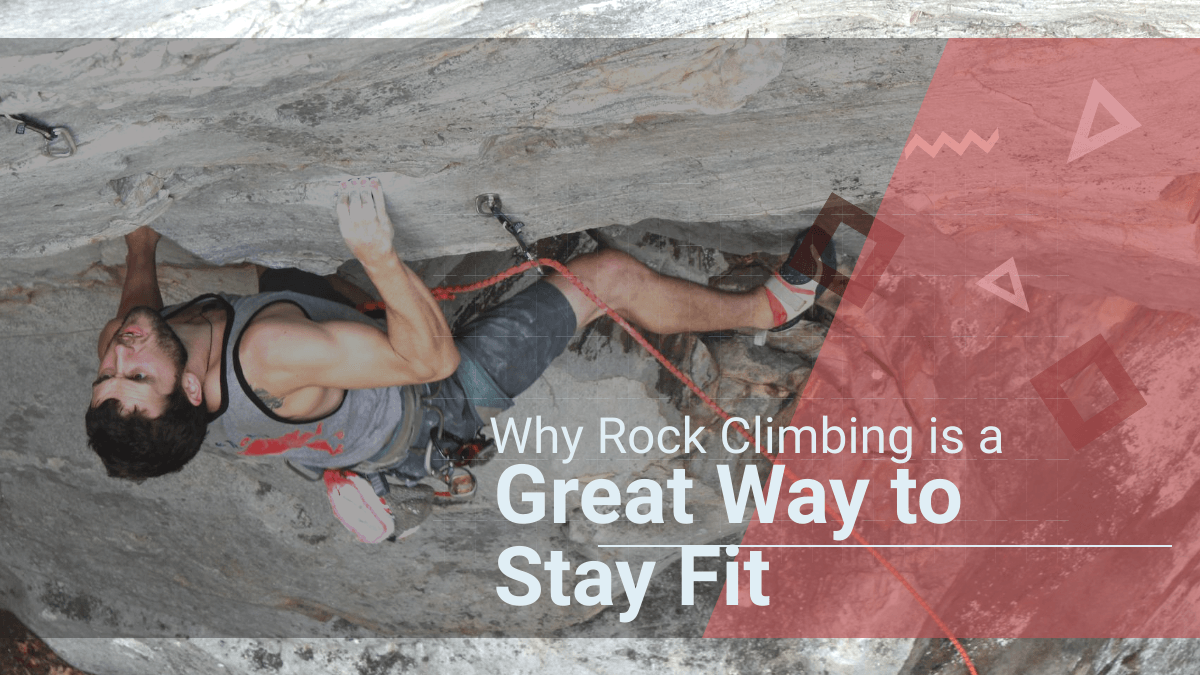 All across the country, in big open warehouses and repurposed manufacturing facilities, rock climbing gyms are popping up fast. If you haven't been to one, you might be shocked to see how massive some of the facilities are. If you're new to the number of rock climbing benefits that can contribute to your health and fitness, you'll be bowled over by the number of ways it's good for you.
Here are some of the best reasons why you should consider rock climbing as your new way to stay in shape
1. It's Total Cardio
If you've never been rock climbing before, you might think that it's all a bunch of upper body strength exercises. You might have no clue just how many muscle groups it takes to climb from one hold to another.
While there are climbers who speed up a wall as fast as possible, others will take their time. More experienced climbers will go up challenging walls and cliffs. The longer and slower you climb, the more intense your workout will be.
If you're looking for a high-intensity cardio session, rock climbing is perfect for you. You could easily burn more than 700 calories while you're climbing for just an hour.
2. Climbing is Good For the Soul
When you're in a good mood, it's easy to stay fit, and when you're in good shape, it's easy to be happy. That's one of the great things about rock climbing. It's a very social activity where people often meet new friends and start new relationships.
Since it's not very safe to go climbing alone, many climbers will take turns helping one another out while they climb. Since you have to put so much trust into one another, friendships will form fast.
Rock climbers can be very supportive of one another and will be invested in your life if that's what you're looking for. When you feel like you're part of a community, you'll be more excited about the workout.
3. Work Your Core
Along with the cardiovascular workout that you get from climbing, you're going to have a really powerful core. As you climb up a wall or a cliff, you're using your arms and upper body of course. However, this action doesn't stop and start at your shoulders.
You'll be doing lots of muscular contractions all throughout your core to help support your arms and legs. This full-body support system will give you a comprehensive workout to engage a broad range of muscles.
It's always important to engage your core when you're doing any exercise, and one of the benefits of climbing is that you'll be doing that nonstop.
Rock Climbing Benefits are Huge
If you've never been rocking climbing before, the rock climbing benefits to your health might be a massive surprise to you. With friends, fitness, and the mental challenges that come with a steep climb, you'll always be working on becoming a better person.
---